GATES
Automated Gates are one of your first layers of Security; they allow you to stay in your vehicle while accessing your premises as well as making it harder for intruders to just walk in.
Your gate should have an anti-lift device to ensure it cannot be taken off its rails, while the gate motor should be secured with an anti-theft bracket.
Pedestrian access gates and doors should be locked with Strike, Mag, or Electric Locks. 
We offer custom Sliding or Swing Driveway Gate fabrication, Installation of their respective motors from our trusted suppliers, as well as service and repair of motors.  We also weld on anti-lift brackets to existing gates as well as installation of anti-theft brackets for motors.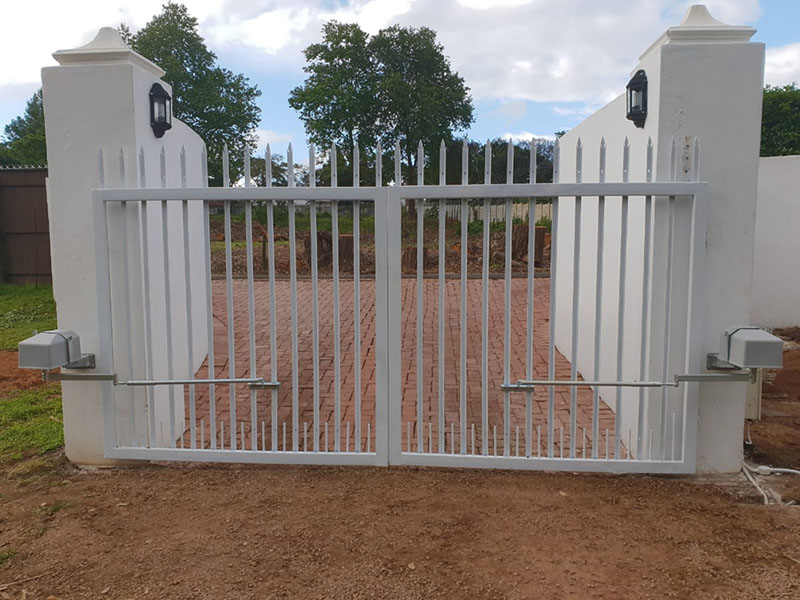 HANDY TIP: Try to reduce foliage and bushes in the vicinity of your driveway, as these act as good hiding places for possible criminals
GARAGES
Besides the fact that manual garage doors can be back breaking to open, Automated Garages offer extra security as well as convenience.
We Install, Service and Repair Tip-Up, Roll-Up & Sectional Garage Doors & their respective motors.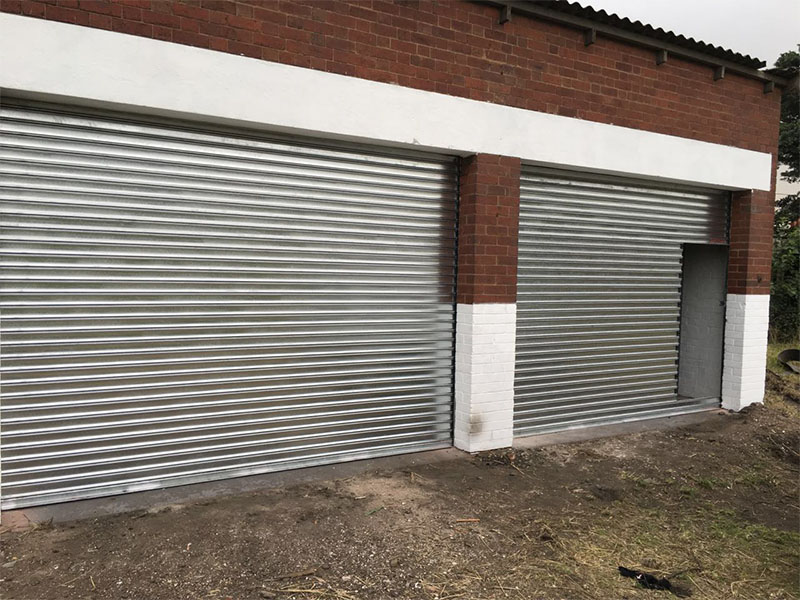 HANDY TIP: Doors and Motors need regular maintenance and servicing as springs need re-tensioning as they loosen over time.
CONTACT US FOR A FREE QUOTE