CCTV
The perimeter of your home is the first element you must secure and Installing CCTV and Motion Detection Beams are a great way of alerting you to the presence of an intruder, providing you with sufficient time to react.
CCTV cameras should monitor your driveway and perimeter, and if your budget allows, indoor cameras should also be installed.  CCTV Cameras act as a deterrent as a criminal would rather burgle a property where they can't easily be seen entering or be easily identified. Identifying criminals will also require decent-quality equipment so that footage can be presented as evidence.
We Supply & install high definition cameras with remote view set up to your smart devices, this gives you the ability to check in and review your premises at the click of a button, so your home security is always in reach, no matter where you are.
HANDY TIP: Do not switch the fence off when the alarm goes off repeatedly. Criminals can create a short in the fence, hoping it will malfunction or that the owner will switch it off.
BEAMS
Motion Detector Beams strategically placed along your perimeter can pick up movement and activate an alarm system, alerting your security company as well as warning you of the presence of an intruder allowing sufficient time for you to respond proactively.
We supply & install Outdoor Detectors, Strip Beams & Point to Point Beams.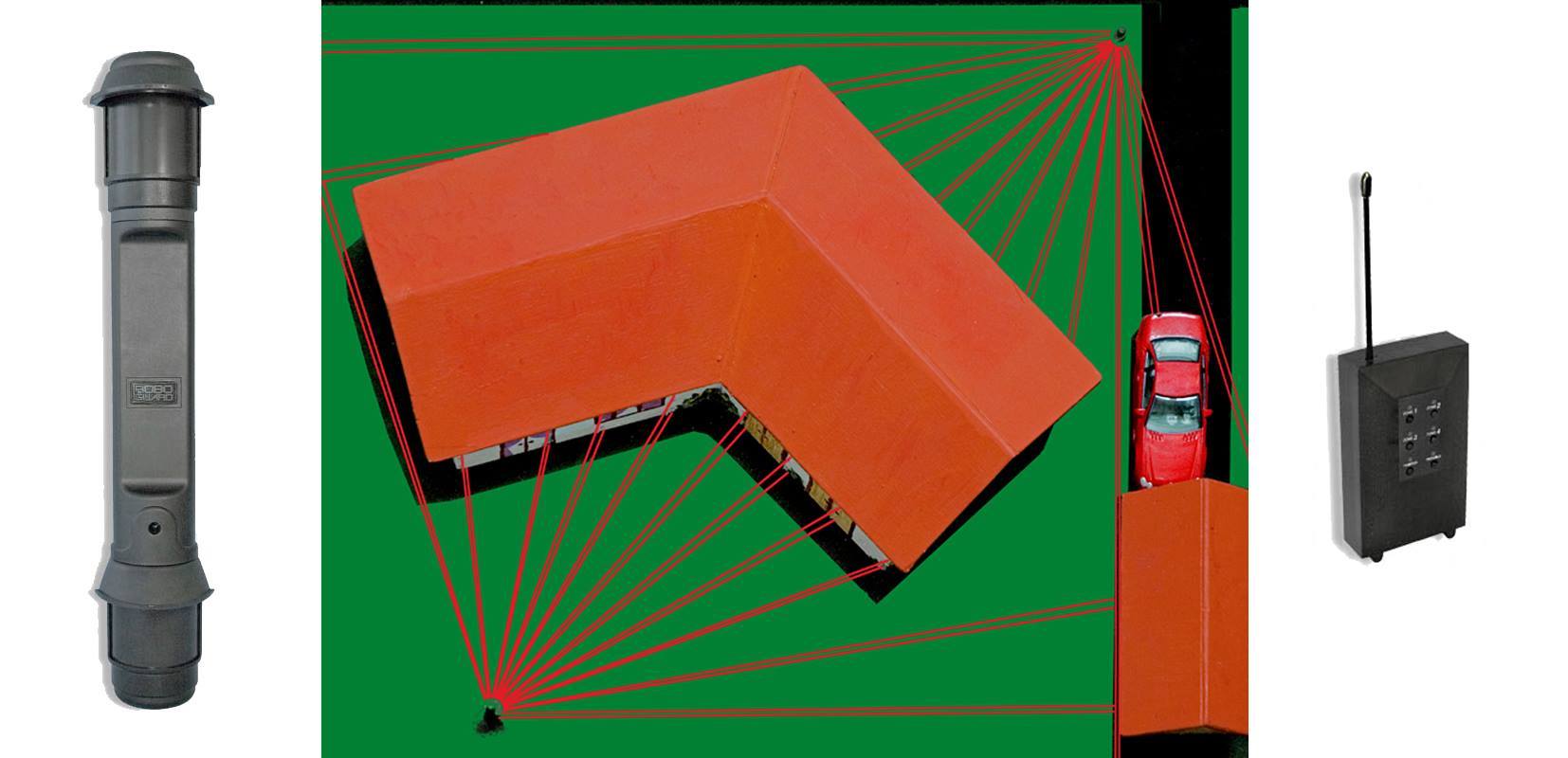 CONTACT US FOR A FREE QUOTE